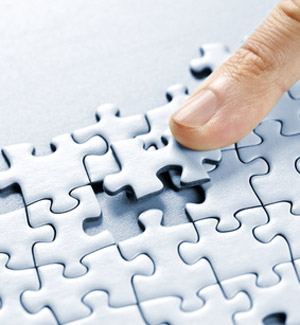 Schramm Personalberatung GmbH is a recruitment agency that was established in 1993 in Frankfurt, Germany. For the past twenty years, we have acted successfully in the areas of personnel recruitment, human resource management and personnel planning for the commercial and office management sectors. Our services are supported by qualified business coaching.
We operate nationwide and internationally via our Frankfurt headquarters and Los Angeles, California office, and rely on a continuous and successful collaboration with national and international firms. As such, we have at our disposal a large network of skilled professionals. Since our beginnings, we have laid the focus on filling highly qualified secretary, contributor and personal assistant positions for top management and board executives. Therein lies our expertise.
The coaching of candidates in professional and personal development adds to and strengthens our operating range by design.
The consulting of executives on personnel management and workforce expansion issues complete our profile and denote an all-in-one human resource management.
We are bound to a high degree of quality, integrity and efficiency. Particular emphasis is laid on the discreet and swift execution of directives and stipulations. Our business guidelines and self-image are based on building and maintaining long-lasting and trusting client relationships.